Your benefits
Highest brand quality!
Fair pricing!
Reliable service!
Restaurant Supplies & Equipment
The Right Type of Restaurant Equipment for Your Business
To run a restaurant successfully, you need a great deal of enthusiasm for preparing delicious meals as well as creative talents in cooking. Another important point is to dispose the right tools in your kitchen. These reliable assistants will make your work easier and more efficient. Depending on the kind of restaurant you own, you need different supplies. That's why backmann24.com offers you a wide variety of restaurant equipment which fits best to your individual needs.

No matter, what the occasion, our Restaurant Supplies & Equipment will help you succeed
Food Transportation Containers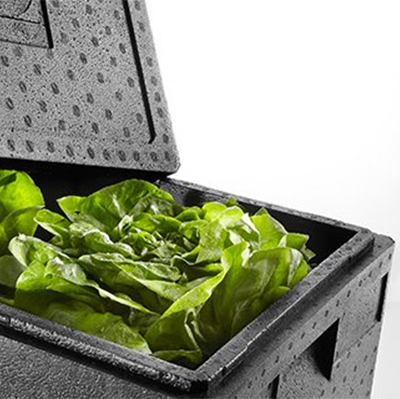 Delivering food to customers becomes more and more important in these days. If you are a professional caterer and like to deliver freshly cooked meals to your client's home or workspace, a high-quality food transportation system is essential for your business. Our useful insulated food carrier boxes provide a secure storage of meals and ensure that your dishes arrive still hot (respectively cold) and in a fresh and pleasing way – even if you have to carry them over longer distances or time. Made of sturdy plastic foam (EPP), they are reliably robust and at the same time impressively light in weight.
Kitchen Tools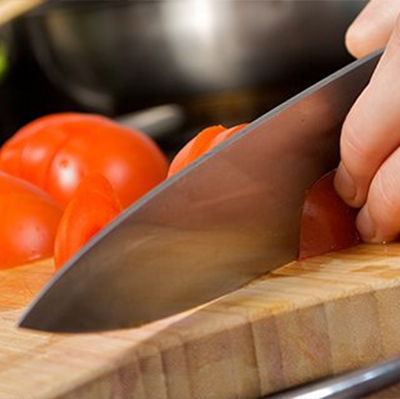 When working in a kitchen, using the right equipment is important and ends up with delicious tasting and good-looking results. For achieving this, backmann24.com provides you a large assortment of professional kitchen tools. For example if you'd like to whisk, stir or blend ingredients, you can use our stirring ladles, whisks or rubber spatulas. With the help of our high-quality knives you are able to cut meat, vegetables and other food with ease. And if it finally comes to get a tasty meal out of the oven or to put hots pots from one place to another, our kitchen textiles will protect your hands.
Baking Supplies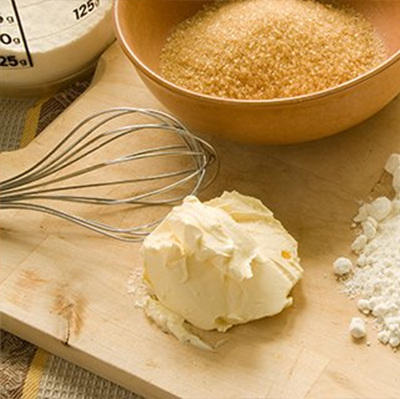 If you'd like to create stunning cakes and delightful pastries, you should be aware of the importance of high-quality baking supplies. These essential assistants help you preparing the dough, producing tasty fillings and creating a decoration that makes your cakes a real feast for the eyes. Take a look at our pastry bags and decorating tips that offer a great deal of possibilities to do delightful artworks with different kinds of delicious masses. For baking sweet little muffins and cookies or bread that looks evenly shaped and impresses with a crispy crust, we also have the right equipment on stock.
Food Displayware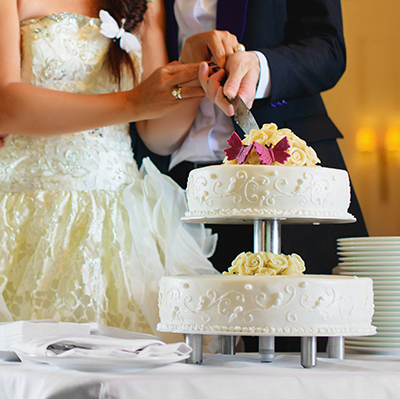 Elaborately prepared and richly decorated food requires an appropriate presentation display to be shown in the most effectively way. With our professional cake plates and stands, presenting your masterpieces will be a real pleasure to you. Either made of stainless steel or plastic, our food display ware enables you to put your sweet delights into perspective. Your guests and customers will be delighted when taking a look at your fanciful specialties. According to your requirements, you can also use our plates to present hearty delicacies, such as cold cuts or pies. Corresponding to the shape of your food, our presentation displays also come up with different forms.
Discount Baking Supplies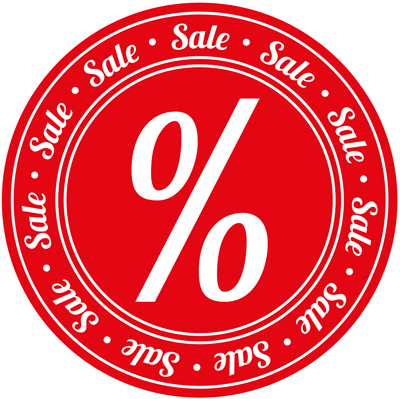 Are you looking for a real bargain? In our category Discount Baking Supplies you'll find a selected choice of high-quality products from our assortment at amazing prices. Visit this section from time to time and discover great deals for your business. Our broad variety of baking supplies offers you everything you need to create delicious cakes and tartes that attract with their seductive appearance. Whether you create your masterpieces for your guests in a restaurant or for your family at home – our top products will help you to end up with stunning results. Find out for yourself!
thermohauser

High-quality products from thermohauser provide the basis of our large selection of restaurant equipment and products for canteen kitchens, professional bakeries, pastry shops and many others. Established in 1910, this producer for gastronomy supplies looks back on a long company tradition. In 2017 thermohauser was awarded for its great innovative power. Following the slogan "recognizing needs before they emerge" they consistently bring supplies into market that provide a genuine added value to you as our customer.